Special Projects Throughout the Sacramento Valley
As our relationship with a customer grows and as their trust in our services deepens, it often happens that we are asked to take on what is known in the mechanical contracting world as a "Special Project." These projects typically run on a fast schedule, need some creative problem solving, or are in a sensitive working environment, typically occupied spaces. They range in nature from equipment replacements to control upgrades to small tenant improvements or building upgrades.
Special Projects often have unique criteria and require ingenuity and construction excellence, for which Cooper Oates is particularly suited for. We pride ourselves on being proactive and agile while delivering value-driven solutions.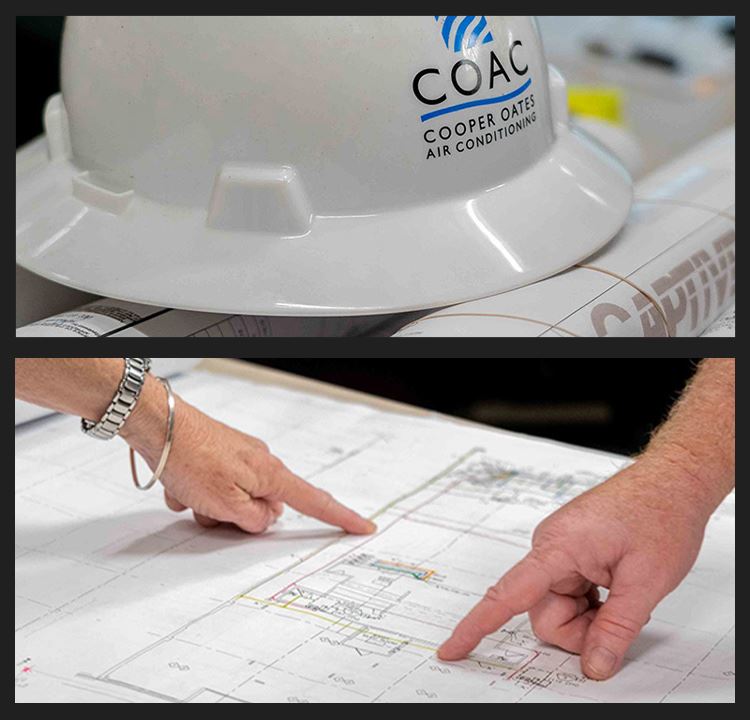 Your Building Life Cycle Partner
We partner with you to craft the highest return on your building investments.