Expert Commercial HVAC/R
& Plumbing Solutions
Cooper Oates is an experienced, full-service mechanical contractor that provides high-quality air conditioning, heating, environmental air quality, and plumbing solutions to commercial clients and industrial properties throughout the Sacramento Valley and the surrounding area.
Sacramento Commercial
Heating, Cooling &
Plumbing
For over half a century, Cooper Oates has proudly served businesses and commercial properties throughout the Sacramento Valley and Northern California. From our beginnings as an air conditioning installer, to our current capability as a full-service mechanical provider, we have placed your facility's comfort and your business's profitability front and center. This is the foundation of what we do.
Cooper Oates' long experience as one of Sacramento's premier commercial mechanical contractors means we can help you find solutions that make each stage of your system's life-cycle efficient and economical. We want to be your mechanical provider from design, through installation, service and repairs, all the way to your next system. Let us partner with you.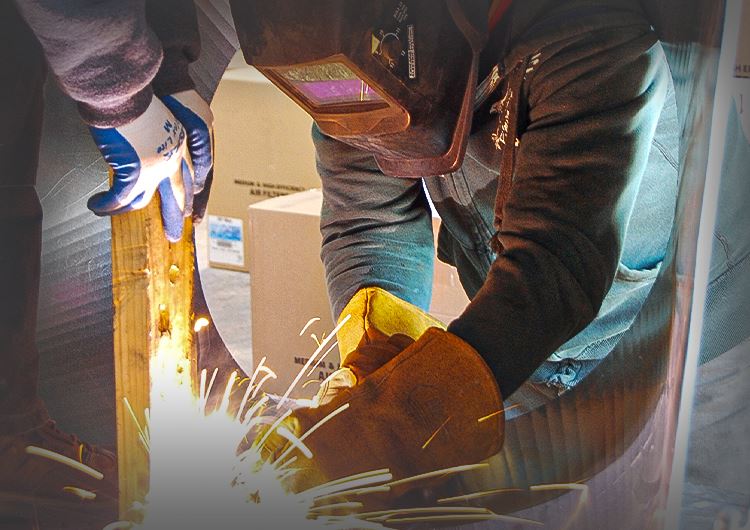 Cooper Oates Ensures Efficiency & Quality Throughout Your Facility's Life Cycle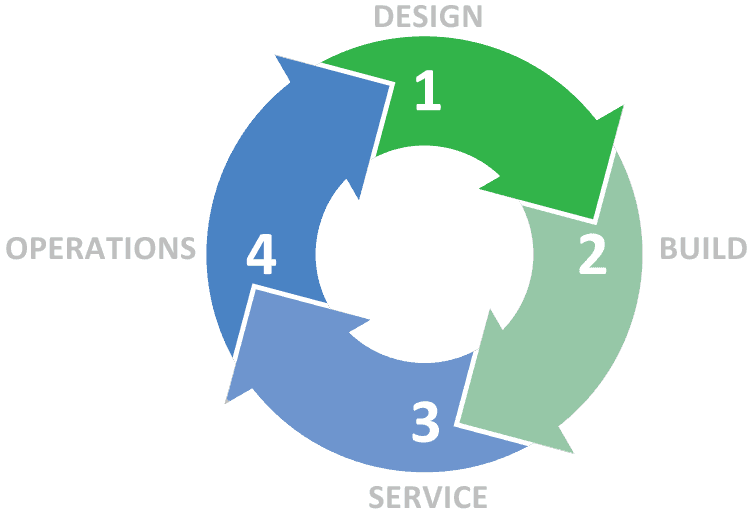 Since 1972, Cooper Oates has been partnering with clients to help increase the return on their building investment. Our belief in the importance of focusing on the life-cycle costs of the air conditioning and plumbing systems allows us to provide value throughout the design, build, service, and operations continuum of system ownership. Clients have come to depend on us for all aspects of their mechanical systems—over the last half-century, we have installed them, serviced them over their life, and then replaced them when the time was right. This shows not just the quality of the work we do, but how much customers have come to trust us to deliver quality services and become a partner for their most valuable assets.
We have proudly served businesses of all sizes for over 50 years. Contact Cooper Oates at (916) 381-4611 for HVAC and plumbing repairs, installations, maintenance, diagnostics, and more.
"Great work and thank you for all of your team's efforts, detail, and safety in regard to this Heli pick. Sure appreciate you all."

- Tyler Elmer