Engineering Experience Throughout the Sacramento Valley
Creating the System Your Property Needs
Cooper Oates engineering is committed to ensuring your HVAC and plumbing systems reach the highest level of excellence. Our goal is to design a system that works within your budget and is the most energy-efficient, without sacrificing user comfort or air quality. Our 50 years of experience in government, retail, commercial and industrial properties enables us to serve your needs effectively and creatively.
Our engineering team can provide Title 24 Calculations and regulatory compliance, LEED calculations, life-cycle cost analysis, and complete integrated designs, as well as consulting for general contractors, architects, and building owners.
Our experience in HVAC and plumbing system design and construction has led to a lengthy list of satisfied customers. Many report significant reductions in operating costs and maintenance and noticeable improvements in air quality and system reliability.
Whether you are replacing your current system or partially upgrading your system to restore and improve its efficiency, Cooper Oates offers the engineering services your business can rely on. With over 50 years of experience, we offer you the guidance, knowledge, and advice you are looking for, and can create a design that will ensure comfort as well as total compliance.
Click here to see the many ways Cooper Oates offers value to both the Consulting and Contract Phases of a project.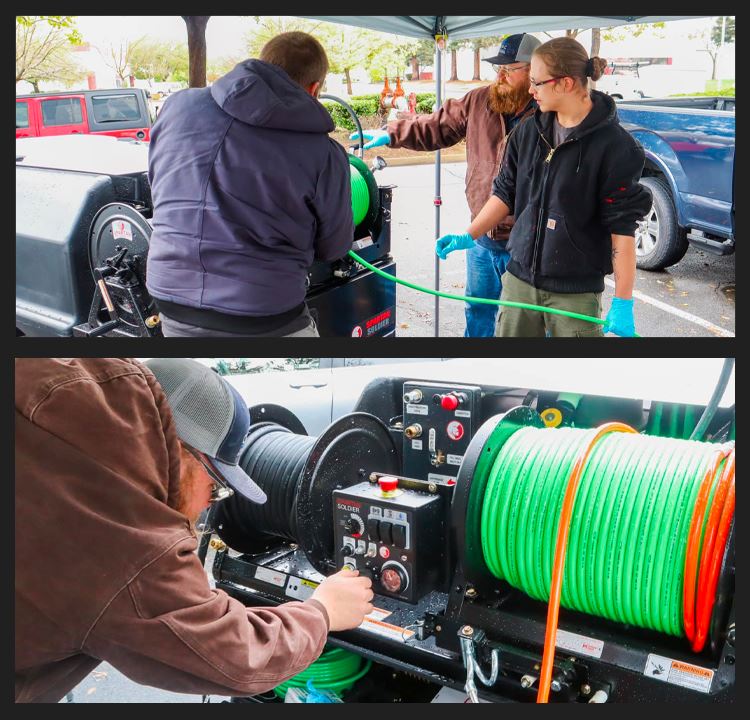 Your Building Life Cycle Partner
We partner with you to craft the highest return on your building investments.