Customized Plumbing Construction
Cooper Oates is Sacramento's commercial plumbing construction expert. From design to full installation, our experienced plumbing division works alongside and coordinates either with our own HVAC installation team or with other contractors as a stand-alone plumbing installer.
Creating Specialized Solutions
Cooper Oates creates quality plumbing designs that are compliant with all applicable standards and best practices and are built to give you the capacity you need and room to grow as your business expands.
When constructing a new commercial or industrial property, designing and building your plumbing system is a vital part of the process. Because commercial and industrial facilities often require specialized plumbing considerations to remain compliant with codes, safety laws, and tenant requirements, it's crucial to have your plumbing designed and constructed by a skillful commercial plumbing team.
Cooper Oates focuses on delivering results and work with you to make your construction process a smooth one from start to finish.
Make Cooper Oates the business partner you turn to for commercial plumbing projects.
Contact Cooper Oates at (916) 381-4611 for engineering, design, or construction.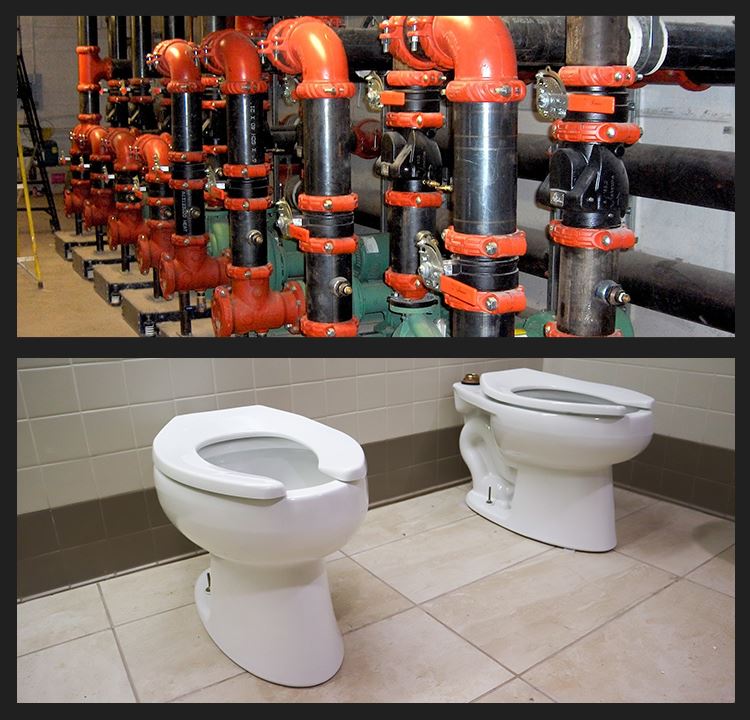 Your Building Life Cycle Partner
We partner with you to craft the highest return on your building investments.