From our licensed engineers and LEED AP designers, to our NATE certified technicians and ongoing factory training programs - Cooper Oates has some of the finest trained and certified mechanical professionals in the industry. We are proud to be affiliated with the industry's leading organizations.
---
Synergy Solution Group

The Synergy Solution Group is network of pre-screened HVAC providers who represent the best of the best in their local markets. Every contractor of The Synergy Solution Group has gone through a rigorous selection process to ensure only the nation's elite providers are awarded membership. This elite organization helps its members become stronger due to its ongoing commitment to state-of-the-art training, continuous networking and opportunities to share best practices. Cooper Oates is honored to be a founding member.
---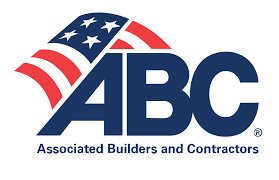 Associated Builders and Contractors, Inc. (ABC)
Associated Builders and Contractors is a national construction industry trade association representing nearly 21,000 chapter members. Founded on the merit shop philosophy, ABC and its 70 chapters help members develop people, win work and deliver that work safely, ethically, profitably and for the betterment of the communities in which ABC and its members work.
---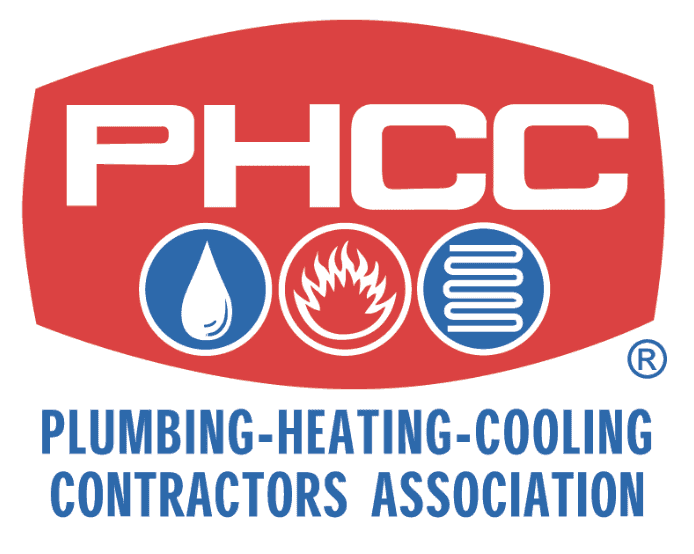 Plumbing, Heating and Cooling of California (PHCC)
As the nation's oldest trade association, PHCC of California is a diverse group of contractors who benefit from access to training, networking, career resources, events, and specialty service groups for the plumbing- heating- cooling industry. With their goal of advancing the industry as a science and a profession, PHCC of California also offers a state Registered Apprenticeship Program in addition to legislation and advocacy for the trades.
---
Leadership in Energy and Environmental Design (LEED)
Leadership in Energy and Environmental Design (LEED) is the most widely used green building rating system in the world. Available for virtually all buildings, communities and home project types, LEED provides a framework to create healthy, highly efficient and cost-saving green buildings. The LEED AP certification is an advanced professional credential signifying expertise in green building and a LEED rating system, as well as a globally recognized symbol of sustainability achievement as a whole.
---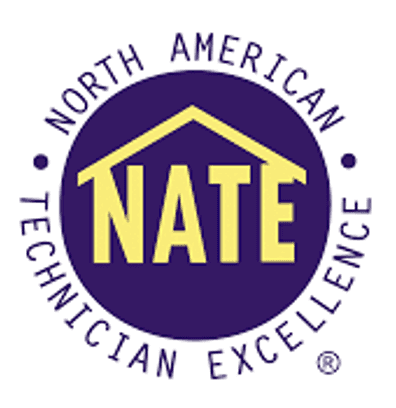 NATE Certified Technicians
NATE is the nation's largest nonprofit certification organization for heating, ventilation, air conditioning and refrigeration technicians. NATE certification tests represent real-world working knowledge of HVAC/R systems and validate the professional competency of service and installation technicians.
---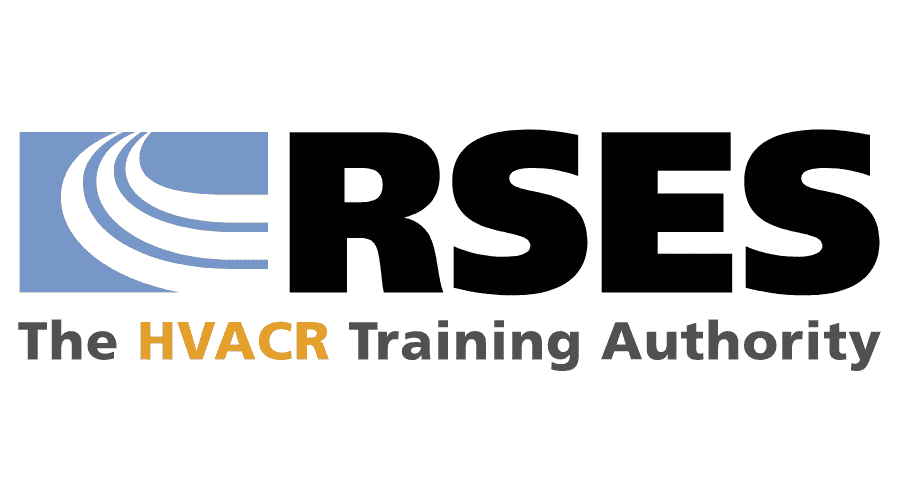 Refrigeration Service Engineers Society (RSES)
Since 1933, Refrigeration Service Engineers Society has been a leader in training and education for professional HVAC/R technicians and contractors. The mission of RSES is to provide opportunities for enhanced technical competence by offering comprehensive, cutting-edge education and certification to our members and the HVAC/R industry, and to advance the professionalism and proficiency of our industry through alliances with other HVAC/R associations.
---
Fully Licensed, Bonded & Insured
California Contractors License Number: 611351
C10 Electrical
C20 Warm-Air Heating, Ventilating & Air Conditioning
C36 Plumbing
C38 Refrigeration
C43 Sheetmetal