Plumbing Maintenance & Service
Sacramento Commercial Plumbing Services
After many years as purely an air conditioning service and installation company, our clients' needs for commercial plumbing services led us to add this as our newest offering. We are excited to provide the seamless coverage that having an in-house plumbing division affords. You can count on Cooper Oates to provide high-quality maintenance and repairs that keep your industrial and commercial plumbing systems working all year long.
Plumbing Service, Repairs, Maintenance & Inspections
Cooper Oates provides professional and efficient plumbing service and repairs for commercial buildings in the Greater Sacramento Area and Northern California. Our highly experienced technicians will get the job done right and fast, keeping your building's mechanical system running smoothly.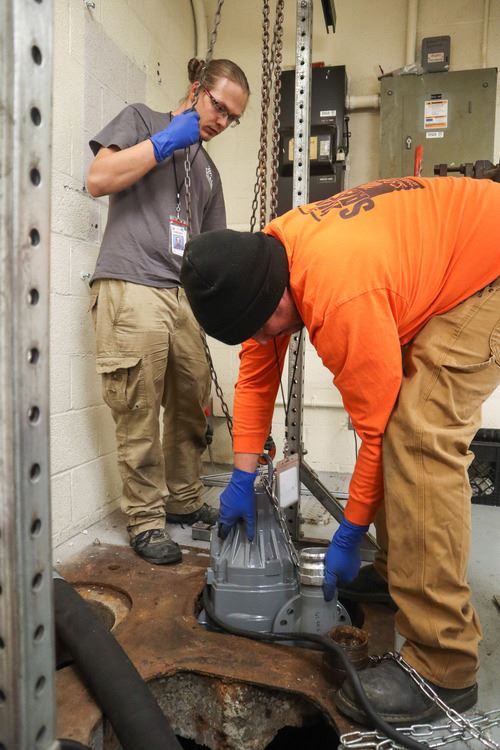 A Regular Maintenance Program
Plumbing systems are one of the most important functions of commercial buildings- so why is it so often ignored until something goes terribly wrong? Your system deserves a regular maintenance program that helps you catch problems before they become disastrous, lower your water usage leading to decreased costs, and extend the life and overall health of your commercial plumbing system. Let us show you how we've upheld our reputation of unrivaled service and expertise.
Emergency Service, Whenever You Need Us
Sometimes, mechanical emergencies occur at inconvenient times such as after business hours, weekends or holidays. Unforeseen plumbing issues shouldn't be the reason your building occupants' discomfort.
Our service plumbers are available 24/7/365 to address your most urgent problems. We know you already have a lot on your plate, so let us help you focus on the important stuff. Choose Cooper Oates to be your mechanical service provider of choice by contacting us today.
We Provide the Following Inspections, Repairs and Maintenance Services for Water Lines, Sewage & Drain Lines, Gas Lines and Specialized Utility Connections:
| | |
| --- | --- |
| Hydro-Jetting | Camera Sewer Inspection |
| Backflow Service and Certification | Water Heater Replacement/ Code Compliance |
| Booster Pump Installation and Service | Drain Clearing and Cleaning (Auger Machine) |
| Fixture Replacement, Repair, and Upgrades | Boiler Service and Maintenance |
| Water Softener Installation and Maintenance | Faucet/ Flush Valve Replacement and Upgrades |
| Pipe Repairs, Upgrades, and Replacement | Underground Survey and Locating Existing Sanitary and Grease Waste Systems |
| Installation of Isolation Valves in Domestic Water and Hydronic Systems | Installation of Earth-Quake Valves at Gas Meters |
| Emergency Services Involving Plumbing, Piping, Equipment | Quarterly Service Agreements |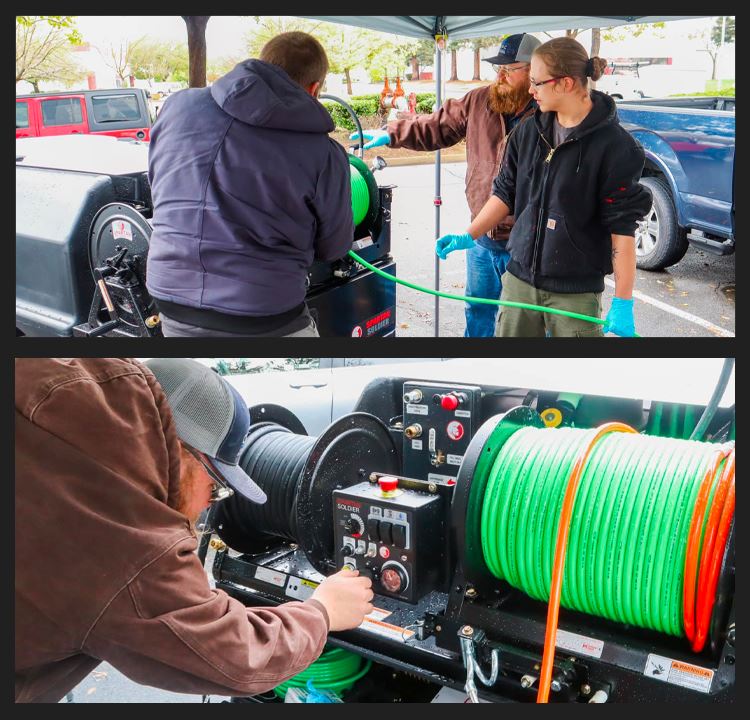 Your Building Life Cycle Partner
We partner with you to craft the highest return on your building investments.