Cooper Oates was founded in 1972 by Farrokh and Katy Cooper and Marvin "Buzz" Oates as Buzz Oates Air Conditioning to install and service commercial buildings primarily built by Buzz and his partners. The partnership between Buzz, Farrokh, and Katy grew strong because, as different as their backgrounds were, their approach to business was the same.
In a few words, their shared approach for Cooper Oates was:
Do work you are proud of.

Respect and communicate clearly with clients.

Get the job done right the first time.

Hire employees with integrity.

Don't waste anyone's time or money.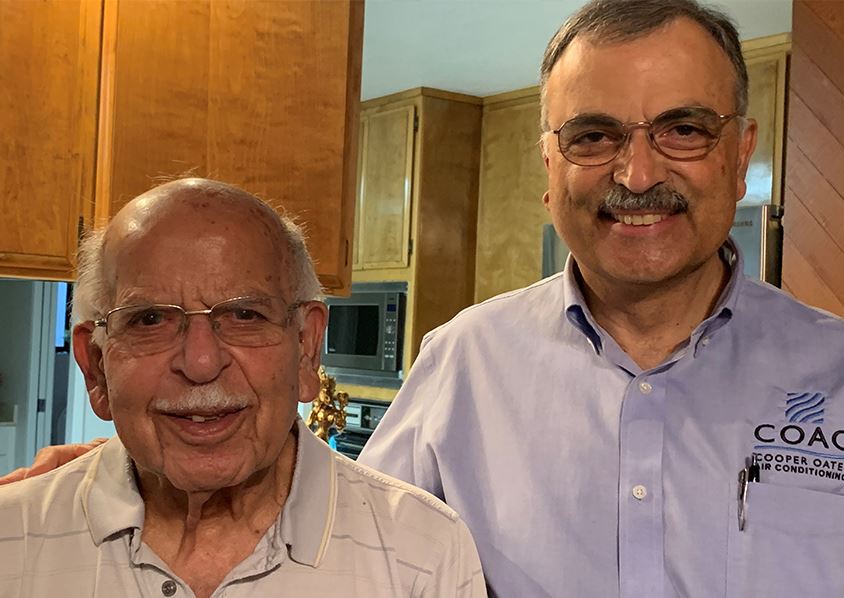 In the earliest days, repairs and maintenance were often done by Farrokh himself, or by an employee who knew each system and how to methodically assess if it needed cleaning, repairs, or new parts. Farrokh worked a lot of 12 and 13-hour days back then and spent a lot of time up on the different roofs of Sacramento, reviewing air conditioning solutions for building owners and property managers.
For Farrokh, there were never shortcuts or cutting corners when it came to quality or customer service. Customers soon learned that co-founder Farrokh Cooper might be a man of few words but was a man to be trusted. They trusted him for the most efficient solutions to their air conditioning needs, to spec the best equipment in the industry, and to pass the savings he negotiated from dealers on to them.
Growth & Expansion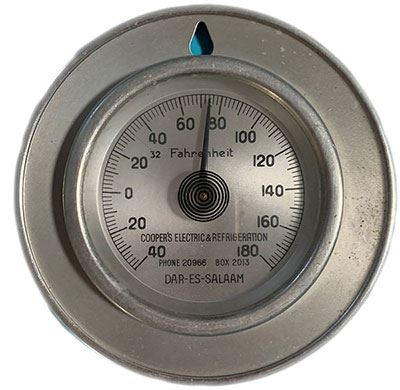 Over the years we have expanded considerably to work with many of the leading commercial General Contractors, Building Owners, Property Managers and Tenants in the Central Valley and Greater Bay Area regions. On July 1, 2007, to celebrate our 35th year in business and to honor both co-founders, we changed our name to Cooper Oates Air Conditioning.
The "approach" that Buzz, Farrokh, and Katy used to guide their beginning enterprise into one of the Central Valley's premier HVACR companies is, unsurprisingly, the mission and purpose of today's Cooper Oates.